Deploying XTran for the power grid in Oman
OTN Systems provides ease of mind for the power grid in Oman. The picture below shows one of our major projects in Oman, deploying the state-of-the-art XTran network.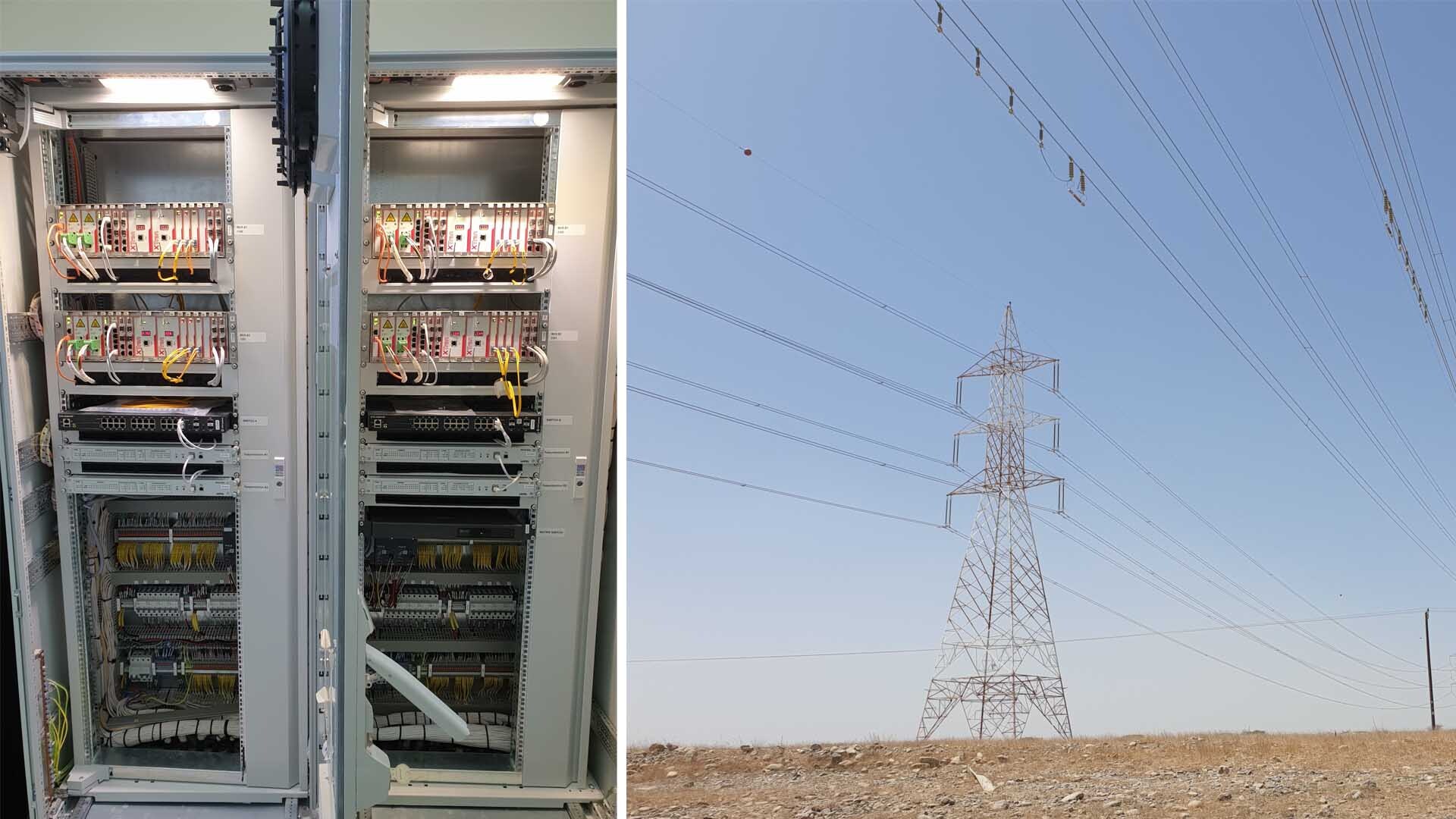 The overhead fiber optics cords are running next to the electrical line, marked by the red balls. All the critical services are running over the network including the most sensitive teleprotection IEEE C37.94 and SCADA. A strictly controlled delay is configured to get < 4ms, along with the hitless switching mechanism to protect the services.
XTran is a flexible, state-of-the-art product allowing customers to go full packet. Its underlying MPLS-TP technology avoids the complexity of generic telecom solutions developed for service providers. XTran secures reliable operations in harsh environments while its management system (TXCare) supports an intuitive and simple handling.
Want to know more about this project? Contact us!