Join OTN Systems at the International Pipeline Conference in Canada
Mark your calendar because on September 27-29, OTN Systems will be taking part in the International Pipeline Expo in Calgary, Canada! Visit booth n° 1317 to get a live XTran demo and chat with our experts about our solutions for the oil and gas industry.

The International Pipeline Conference & Exhibition fulfills a vital function by providing a forum for industry, government, regulators and the public to learn about leading edge technology in pipeline engineering, as well as discuss current and emerging issues facing the international pipeline industry. The conference features keynote speakers, 300+ technical papers over eight tracks, tutorials, panel discussions, student papers and awards.

Looking forward to meeting you in Calgary!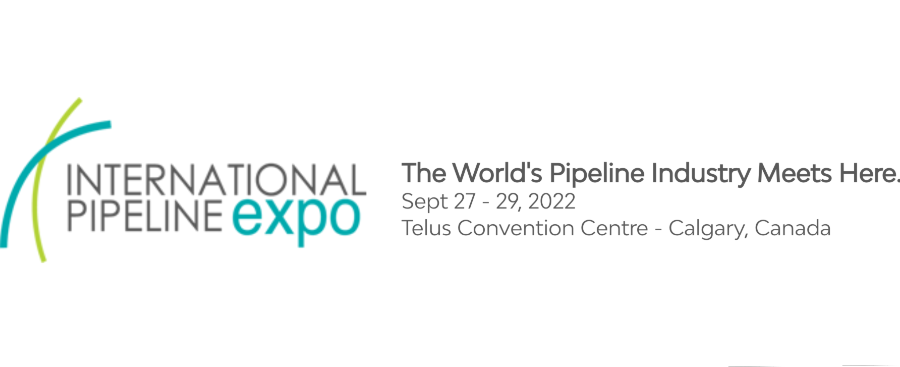 About OTN Systems
OTN Systems is a leading supplier of mission-critical telecommunication solutions to industrial customers for more than 30 years. The company has developed a unique next generation platform tailored for industrial applications. XTran is a flexible, state-of-the-art product allowing customers to go full packet. Its underlying MPLS-TP technology avoids the complexity of generic telecom solutions developed for service providers. XTran secures reliable operations in harsh environments, while its management system (TXCare) supports an intuitive and simple handling. Since its market introduction back in 2014, more than 100 customers worldwide have deployed XTran. For more information on our product and services offering, contact us, allowing you to fully appreciate how "we make MPLS for Operational Telecom easy."