Meet OTN Systems at CIGRE 2022 in Paris
Come say hi at the CIGRE Technical Exhibition in Paris, France from August 28 - September 2, 2022.
OTN Systems will be exhibiting the latest developments in operational telecom networks for Power Utilities.
The CIGRE Technical Exhibition is the number one global power system event in the world, bringing together some 9000 power industry participants from over 90 countries, including 3500 international experts and other decision-makers. This is a unique week long interactive opportunity. Over 160 working meetings, over 30 Study Committee sessions and around 400 papers focus on and discuss the association's 16 fields of activities.
Drop by the OTN Systems booth n° S269 and experience a live demo of our XTran product line, the cutting-edge, packet-based network solution based on MPLS-TP technology.

>> Arrange a meeting at the OTN Systems booth.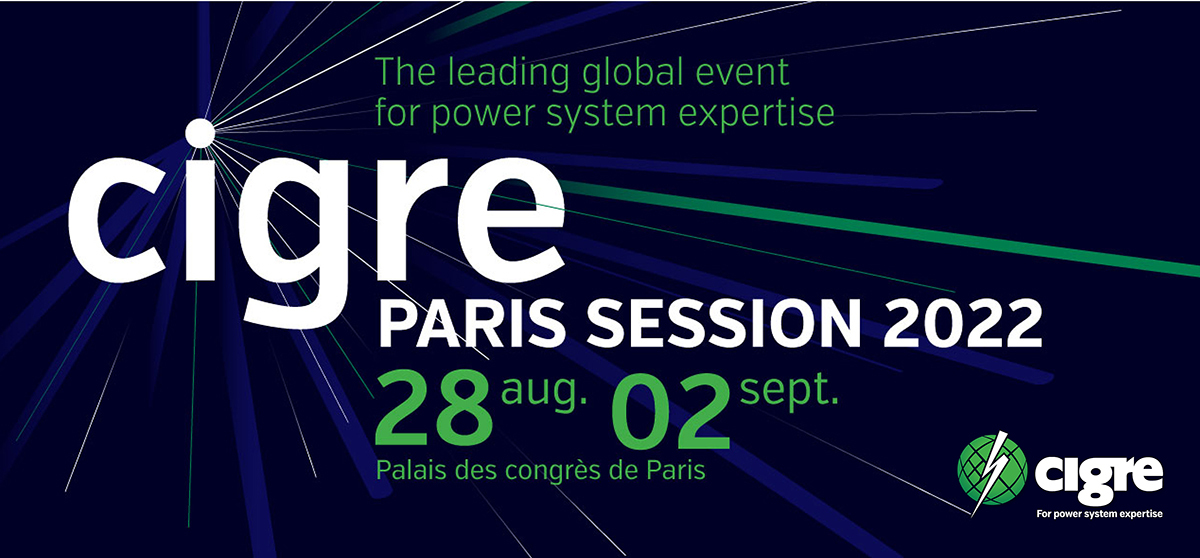 About OTN Systems
OTN Systems is a leading supplier of mission-critical telecommunication solutions to industrial customers for more than 30 years. The company has developed a unique next generation platform tailored for industrial applications. XTran is a flexible, state-of-the-art product allowing customers to go full packet. Its underlying MPLS-TP technology avoids the complexity of generic telecom solutions developed for service providers. XTran secures reliable operations in harsh environments, while its management system (TXCare) supports an intuitive and simple handling. Since its market introduction back in 2014, more than 100 customers worldwide have deployed XTran.
OTN Systems became part of the Belden group in January 2021. Belden designs, manufactures and markets a comprehensive portfolio of networking, security and connectivity technologies and products across a variety of industrial, enterprise and professional broadcast markets.
For more information on our product and services offering, contact us, allowing you to fully appreciate how "we make MPLS for Operational Telecom easy."