Meet us at the CIGRE Muscat International Symposium in Oman
GCC CIGRE and Oman Electricity Transmission Company (OETC) are proud to host CIGRE – Muscat International Symposium from 6-8 March 2023 at the Oman Convention & Exhibition Center, Muscat, Sultanate of Oman. The symposium will bring together international, regional, and local energy leaders and experts to discuss best practices and policies focused on power systems resilience, innovations, technologies, solutions, and sustainability efforts.

The three days event will offer unique networking opportunities and include plenary sessions, technical tutorials, panel discussions and workshops to discuss the power systems future.

In parallel to the event an exhibition will take place to provide a platform for power and energy companies to showcase their latest innovations, solutions and technologies and allow participants to further strengthen their professional network and build partnerships with key power and energy stakeholders locally, regionally, and internationally.

>> Schedule a stop at our exhibition booth E101 to enjoy a live demo of our innovative XTran product line based on MPLS-TP technology. to enjoy a live demo of our innovative XTran product line based on MPLS-TP technology.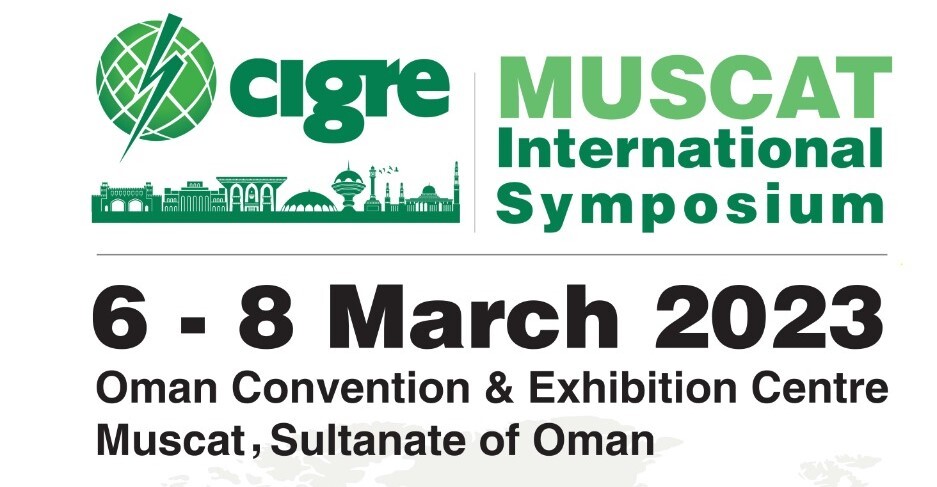 About OTN Systems

OTN Systems is a leading supplier of mission-critical telecommunication solutions to industrial customers for more than 30 years. The company has developed a unique next generation platform tailored for industrial applications. XTran is a flexible, state-of-the-art product allowing customers to go full packet. Its underlying MPLS-TP technology avoids the complexity of generic telecom solutions developed for service providers. XTran secures reliable operations in harsh environments, while its management system (TXCare) supports an intuitive and simple handling. Since its market introduction back in 2014, more than 100 customers worldwide have deployed XTran.
OTN Systems became part of the Belden group in January 2021.
For more information on our product and services offering, contact us, allowing you to fully appreciate how "we make MPLS for Operational Telecom easy."