Meet the XTran experts at ADIPEC in Abu Dhabi
Meet our XTran experts at the ADIPEC 2021 conference and exhibition in Abu Dhabi, UAE, November 15-18. The international oil, gas and energy industry will convene in-person.
The event will provide an ideal platform for international exhibiting country pavilions and their exhibitors to come together and discuss commerce and innovation, enhance bi-lateral trade and create opportunities for dialogue and long lasting agreements. Visit the OTN Systems booth at the Belgian Pavilion and discover the XTran product line that makes MPLS for Operational Telecom easy.

We can't wait to meet you!
>> More information about ADIPEC 2021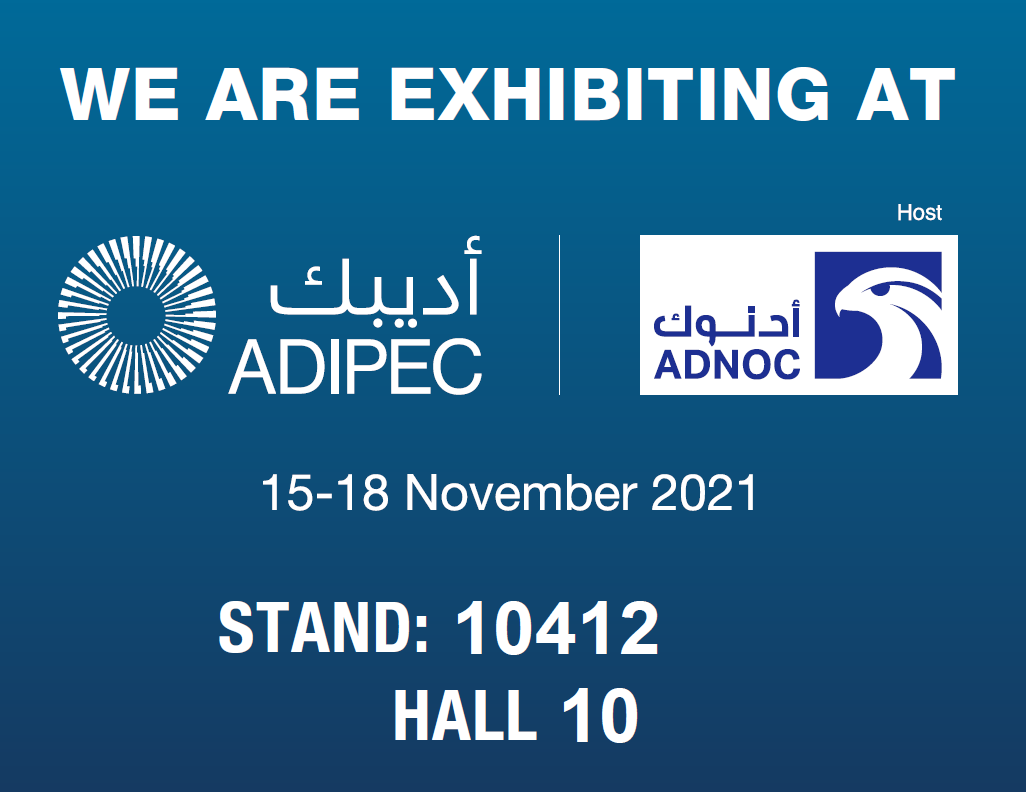 About OTN Systems
OTN Systems is a leading supplier of mission-critical telecommunication solutions to industrial customers for more than 30 years. The company has developed a unique next generation platform tailored for industrial applications. XTran is a flexible, state-of-the-art product allowing customers to go full packet. Its underlying MPLS-TP technology avoids the complexity of generic telecom solutions developed for service providers. XTran secures reliable operations in harsh environments, while its management system (TXCare) supports an intuitive and simple handling. Since its market introduction back in 2014, more than 100 customers worldwide have deployed XTran. For more information on our product and services offering, contact us, allowing you to fully appreciate how "we make MPLS for Operational Telecom easy."