Meet us at CIRED 2023!
Meet us at the CIRED 2023 event from June 12-15 at La Nuvola in Rome, Italy.
CIRED, the Leading Forum where the Electricity Distribution Community meets, holds the major International Electricity Conference & Exhibition every two years in different venues in Europe with a worldwide perspective and participation.
Participation in CIRED 2023 offers an opportunity to meet with up to 2500 experts and benefits from face-to-face interaction with key decision leaders in the field of Electricity Distribution.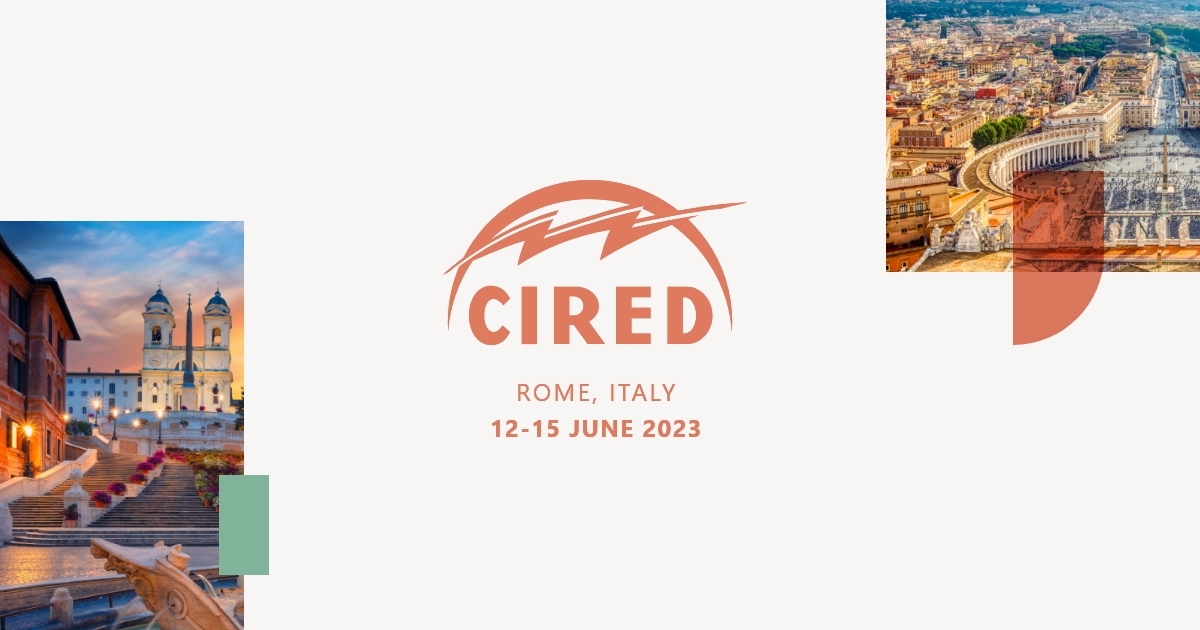 ---
Drop by our booth F40, where our experts cannot wait to tell you all about Belden Inc.'s secure, reliable networking solutions for substations and smart grids.

Join the poster session presentation by Davy Haegdorens, Business Development Manager:
"PROOF OF CONCEPT (POC) - MPLS-TP PERFORMANCE FOR TELEPROTECTION"
Technical session 4: Protection, Control & Automation, Tour 2 - Communication|
09:00-10:30, Tuesday, June 13, 2023 | Poster panel n° C25
>> Schedule a meeting at our exhibition booth.

Looking forward to seeing you in Rome!
---

About OTN Systems

OTN Systems is a leading supplier of mission-critical telecommunication solutions to industrial customers for more than 30 years. The company has developed a unique next generation platform tailored for industrial applications. XTran is a flexible, state-of-the-art product allowing customers to go full packet. Its underlying MPLS-TP technology avoids the complexity of generic telecom solutions developed for service providers. XTran secures reliable operations in harsh environments, while its management system (TXCare) supports an intuitive and simple handling. Since its market introduction back in 2014, more than 100 customers worldwide have deployed XTran.
OTN Systems became part of the Belden group in January 2021.
For more information on our product and services offering, contact us, allowing you to fully appreciate how "we make MPLS for Operational Telecom easy."
---
About Belden
Belden Inc. delivers the infrastructure that makes the digital journey simpler, smarter and secure. We're moving beyond connectivity, from what we make to what we make possible through a performance-driven portfolio, forward-thinking expertise and purpose-built solutions. With a legacy of quality and reliability spanning 120-plus years, we have a strong foundation to continue building the future. We are headquartered in St. Louis and have manufacturing capabilities in North America, Europe, Asia, and Africa. For more information, visit us at www.belden.com.