Visit OTN Systems at the UTC Region 6 Spring Meeting & Expo
Meet OTN Systems at the UTC Region 6 Spring Meeting & Expo in Overland Park, KS, USA, from March 21-23! The UTC Region 6 meeting is where utility professionals and value technology partners will collaborate on important issues such as technology, market trends, business strategies, and industry solutions.
Our experts cannot wait to tell you all about Belden Inc.'s secure, reliable networking solutions for substations and smart grids:

- Industrial MPLS backbone (XTran)
- Industrial Wired/Wireless Solutions
- Secure Remote Access Solutions
- Network Visibility and Monitoring

Join the presentation by Guillherme Lisboa, Digital Automation Consultant, Belden:
"The Evolution of Line Protection with IEC 61850 and MPLS"
Wednesday, March 22 at 4:30 PM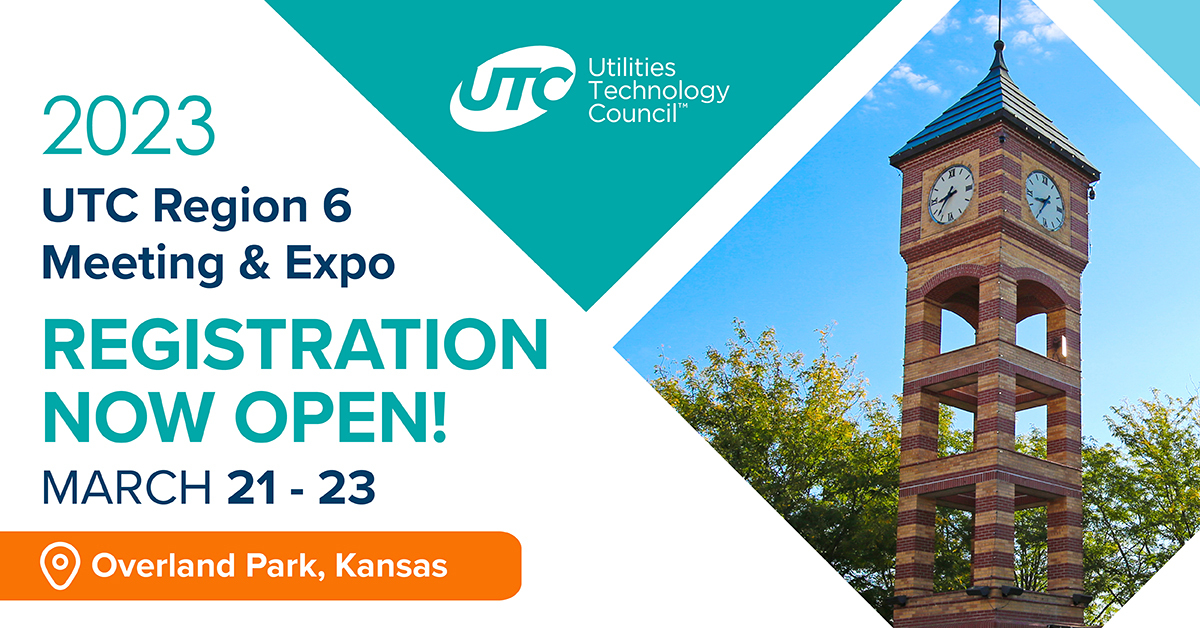 About OTN Systems

OTN Systems is a leading supplier of mission-critical telecommunication solutions to industrial customers for more than 30 years. The company has developed a unique next generation platform tailored for industrial applications. XTran is a flexible, state-of-the-art product allowing customers to go full packet. Its underlying MPLS-TP technology avoids the complexity of generic telecom solutions developed for service providers. XTran secures reliable operations in harsh environments, while its management system (TXCare) supports an intuitive and simple handling. Since its market introduction back in 2014, more than 100 customers worldwide have deployed XTran.
OTN Systems became part of the Belden group in January 2021.
For more information on our product and services offering, contact us, allowing you to fully appreciate how "we make MPLS for Operational Telecom easy."